Wild Blueberry (Vaccinium myrtillus) harvesting was in full swing during last crop. Our bilberries are densely packed with vitamins and nutrients. It has three to four times more anthocyanin polyphenols than cultivated blueberries. Bilberries are also packed with vitamins C and E, and are a source of dietary fibre. The purity of Carpathian mountains nature brings the best out of everything it's giving for us.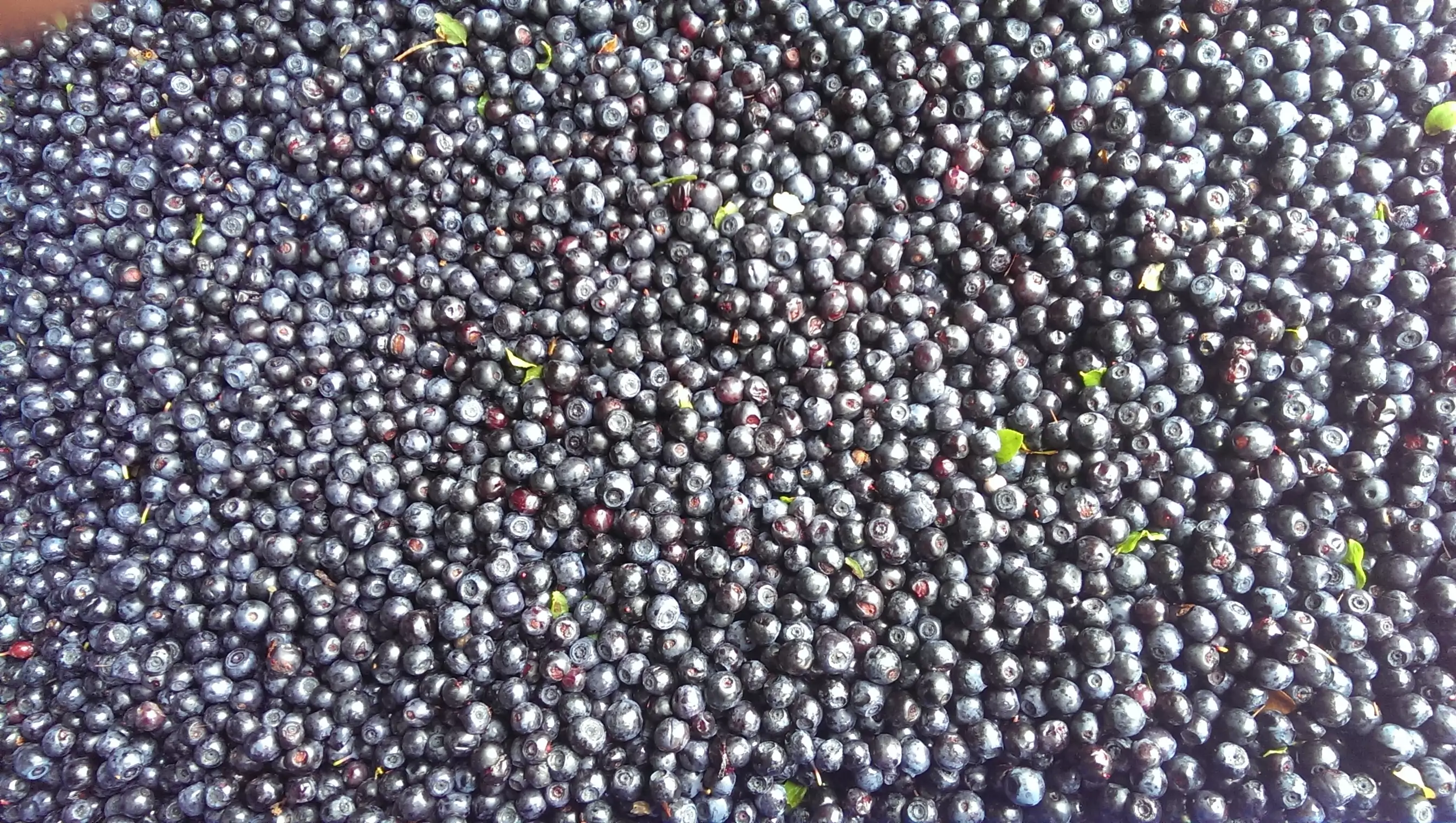 Fresh Wild Blueberry
Wild Blackberry (Rubus ceasius) is a multi properties fruit, it contains high doses of Vitamin C, calcium, Vitamin B, antioxidants and fiber. In our IQF process, none of its properties is diminished since the vitamins, nutrients and characteristics of the fruit are maintained after the freezing process, extending the useful life of the fruit to 24 months.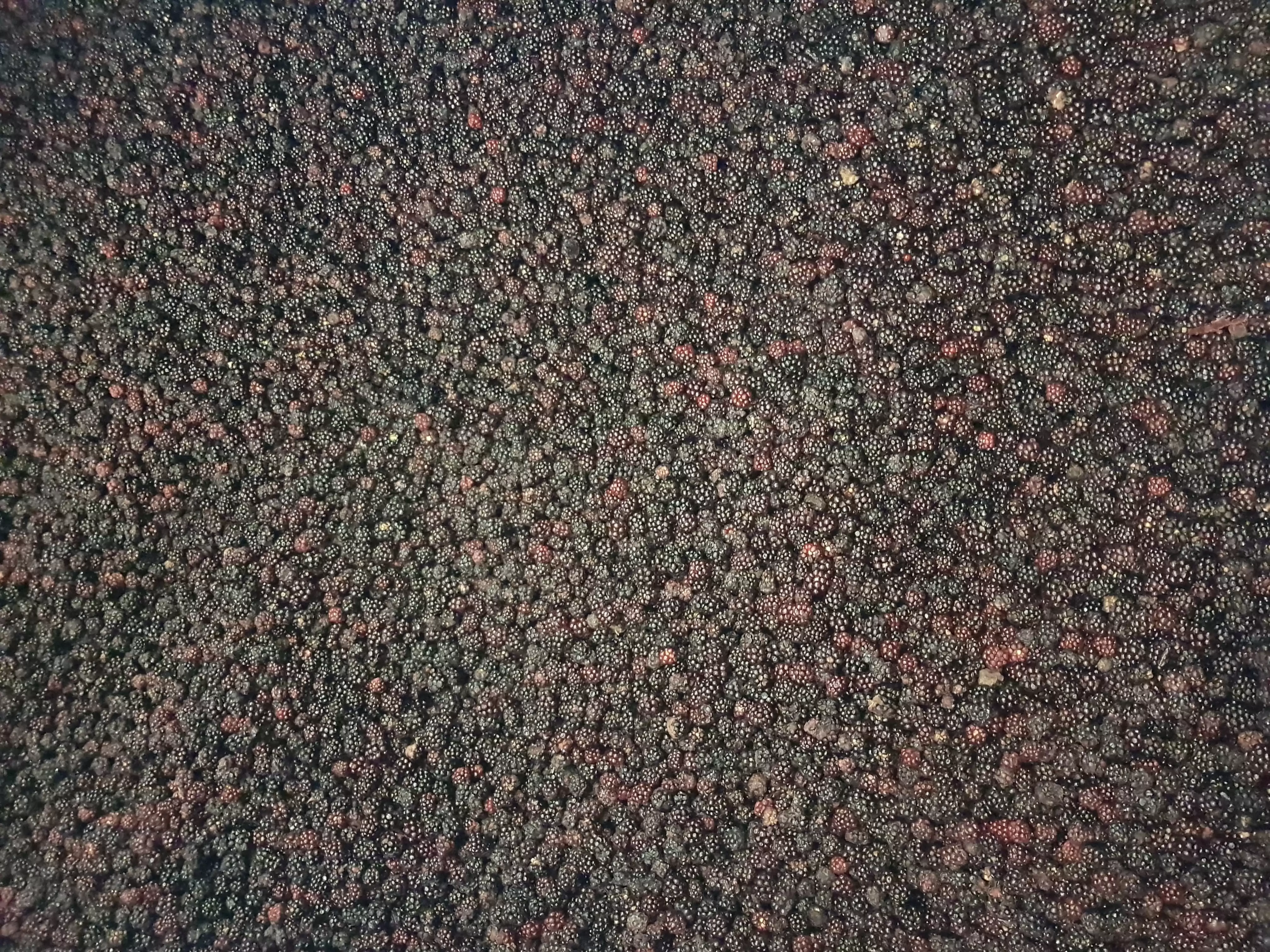 IQF Wild Blackberry
Ask us these superfood immediately!